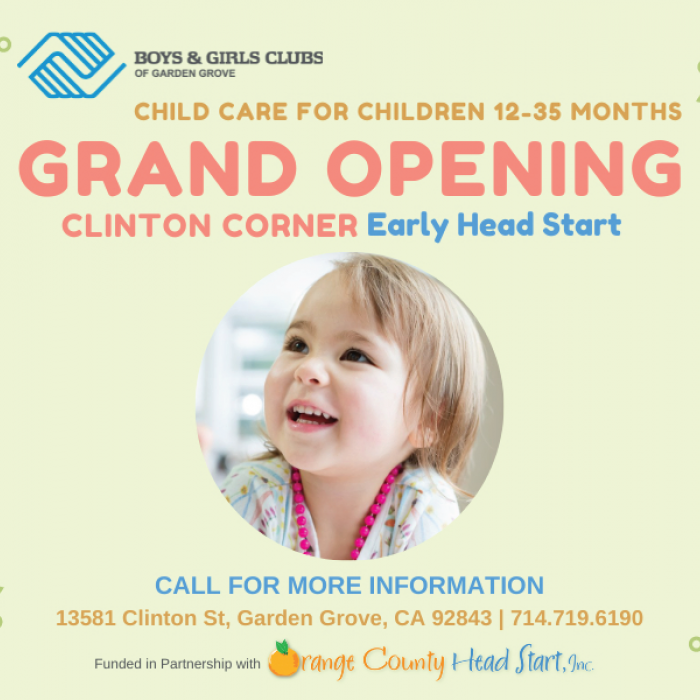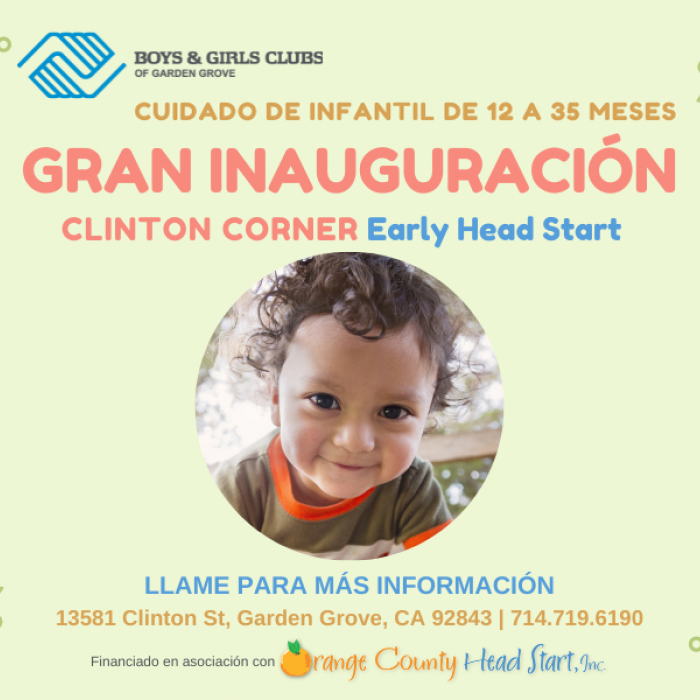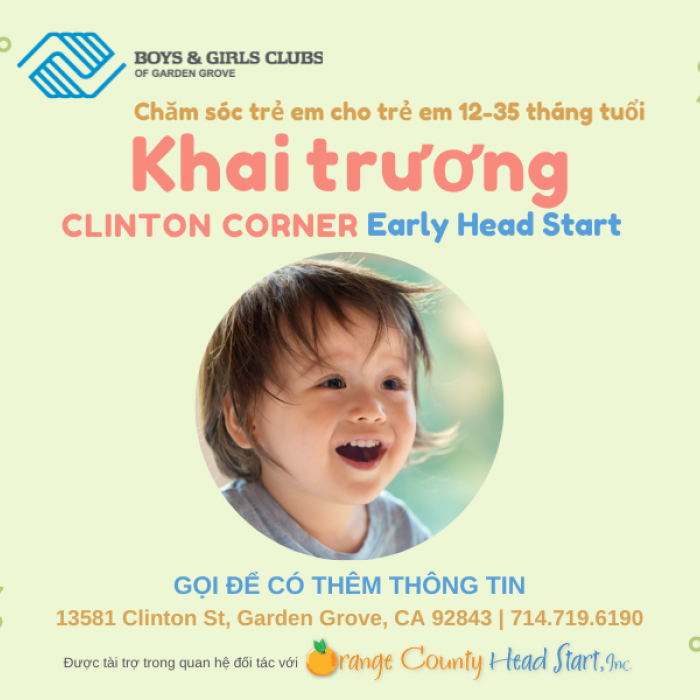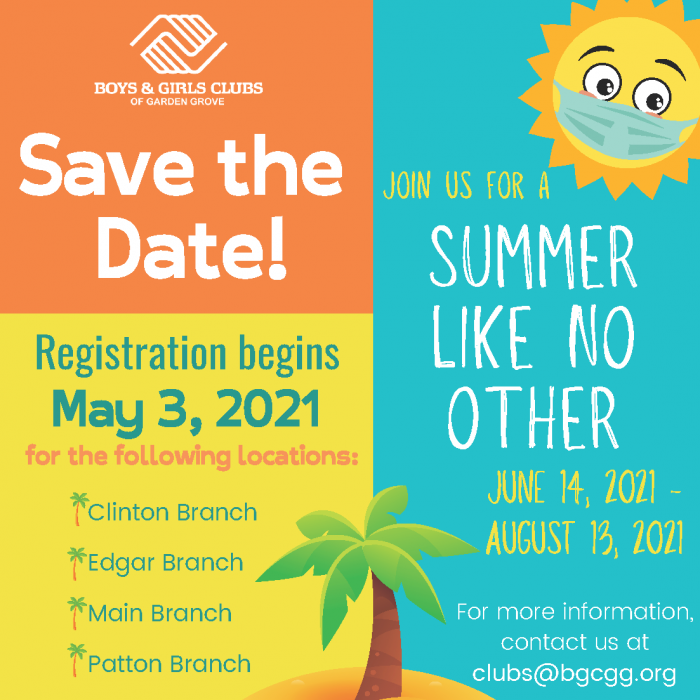 As all of you have seen and heard over the past eight days, our Nation is reeling after the unconscionable death of George Floyd and countless other black men and women before him. As a Community Based Organization, we represent all young people regardless of any differentiating factor, but especially race and ethnicity, and must speak loudly for those treated unjustly and inhumanly. We honor and echo the messages and demands for systemic change for all black people in our country and around the world.
The following is a message many of you may have received today from our National CEO, Jim Clark, which captures the importance of that which binds us together in supporting the African-American community during this transformational moment in history. Please spend some time not just reading it, but comprehending the messages provided there within. Together, we are committed to being a part of progress. We can all do better and we will.
As with Jim Clark's remarks below, these are trying and challenging days and please know I/we are just a phone call or email away. In the meantime, we will continue to evaluate and produce increased opportunities around racial and cultural sensitivity and appreciation for everyone who interacts with our organization. We invite you to share your voice and be a part of doing all we can here in Garden Grove to bring about transformation everywhere.
Stay Well,
Mark Surmanian
Dear Club Leaders,
Following the images broadcast around the country over the past week, our nation is mourning. Much like you and your teams, my staff and I are carrying heavy hearts as we continue our service to this great mission. I know you stand with me in condemning the unacceptable and inhumane treatment and killing of George Floyd, and far too many before him.
The future of our nation rests in the hands of our young kids and teens – young people who are watching the news and their social media feeds, overhearing their parents' conversations, worrying for their world and coming to your Club with concern in their eyes. With racist acts and national civil unrest combining with a global pandemic, our Club members – especially black children and teens – need us.
As Boys & Girls Clubs, we take a stand for the future of America's children. We stand against racism and discrimination. We stand for safety, health, dignity and equitable opportunity. Boys & Girls Clubs have always been at the forefront of change, and we are long overdue for change in this country. As a nation, we can and must demand change to ensure these basic rights for black people and anyone who faces systemic prejudices.
Our Club members – especially young people of color – need to be heard. And they need leadership from a trusted voice. They need to hear that we will fight to ensure the great futures they deserve. That they deserve to dream. That they deserve love. And that they deserve to be safe – not just at the Club, but everywhere.
I don't have the answers for how we are going to heal the deep divides we have in America, but, as a leader, one of the wisest things I can do is listen. I'm going to look to my team, to you, to the young people we serve and ask for ideas and input. If you have not done so already, I highly encourage you to address your staff openly and honestly about the state of our nation.
Last night we met with our national Board of Governors to discuss a framework for developing a strategic approach to address race, social justice and equity. The approach will be rooted in creating safe places, partnering with you and other stakeholders to engage in dialogue, and leveraging our national platform to effect change. We're going to continue to support you in building positive, supportive, inclusive environments that are trauma-informed, where young people of all races and backgrounds are encouraged to have difficult conversations and use their voices.
The challenges we face can seem insurmountable. What keeps me going in the face of these challenges is the depth of commitment I have to young people. As always, let's look to our mission to keep us going. And know that the work you do is part of the change that is needed.
These are difficult days. Check in on each other. Stay connected with each other. Know I'm just a phone call or email away – please reach out.
Thank you for all you are doing.
Jim Clark President and CEO Boys & Girls Clubs of America
To our Members, Families and Supporters:
We hope you are all staying healthy and managing as best you can with the numerous current challenges facing our communities at the moment. Today, the 1st of June, marks a special milestone in our Organization's recent journey in helping to do all we can to balance the two parallel goals of serving our community and especially those who need us most; while at the same time playing our role in helping to mitigate this ongoing public health crisis while being good stewards of those who entrust us to care for their loved one(s). We thank you all for your patience and understanding as we worked to navigate through these unchartered times.
Through the result of the incredibly diligent work of our dedicated staff, our Board of Directors unanimously approved BGCGG's Preschool Restoration Plan for Essential Workers on May 18, 2020, to allow us to resume serving the children of those families who work in essential fields. This includes the children of workers in healthcare, government, financial, custodial and other essential fields. As we embrace new standards and techniques such as increased sanitation and social distancing among our youngest kiddos, we will use this opportunity to learn and grow in a manageable and controlled setting, so that we may all be better prepared for the comings day in which we resume all program sites and services across our entire organization. We strongly feel the world of Youth Development has drastically changed over these past few months, and as such it is our obligation to stretch and grow our mindsets to ensure that we come out of this public health crisis stronger than we entered it.
Over the next several weeks and months, we will continuing to work hand-in-hand with our collaborative partners to determine the feasibility and timing of the restoration of our remaining 66 program sites throughout Garden Grove and surrounding cities. This will include the continual evaluation of the potential for a return to in-person Summer programs and well as looking ahead to this coming Fall. These are not decisions made lightly as countless considerations around programmatic and logistical changes are in the works. We also have many building improvements yet to be finalized as we look to return to our full operating capacity of serving nearly 5,000 members each and every day.
Again, from the bottom of our hearts we thank you for you continues support and engagement with our organization. We are all so very excited at the prospects of having our young people and families return to in-person services, but most importantly we have an obligation to do it the right way and ensure the utmost consideration of both the physical and emotional safety of all those who walk through our blue doors.
Be well,
Mark Surmanian